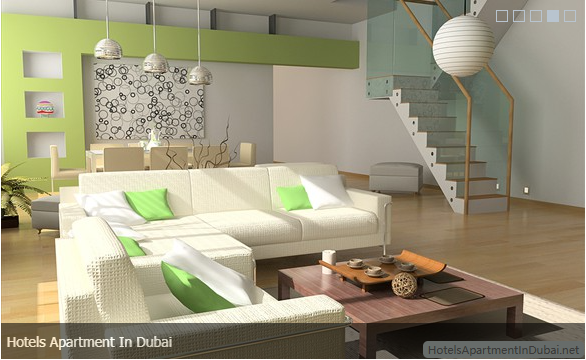 Al Barsha
Overview
Al Barsha is an area found in west Dubai, very near to the Palm Jumeirah and next to Al Sufouh. For people who work in the knowledge village, or media/internet city, Al Barsh is a convenient base.
Restaurants and Bars
Many reasonably priced Al Bashra hotels can be found that would cater to the needs of the tourists. Almost every Al Bashra hotel apartment has its own main features, which separates its existence from other hotels.
The Avari Barsha Hotel Apartments is a perfect hotel, which prides it convenient location with advanced amenities in each room. Every room has modern facilities, which include non-smoking rooms, air conditioning, daily newspaper, and hair dryer. For further convenience of guests, this Dubai accommodation can enjoy a wide range of hotel facilities such as room service 24hr, executive floor, elevator, laundry service/dry cleaning, room service, safety deposit boxes, disabled facilities.
The Baron Hotel Apartments is another hotel apartment in Al Bashra, which adds further beauty to the area making it one of the best hotels in town. The large variety of facilities offered makes it staying in the hotel worthwhile. Every room is air-conditioned and receives daily newspapers. In addition, the customers can always contact the 24-hour room service who will always be ready to assist you in all possible ways. Other services include laundry/dry cleaning services, and housekeeping services. The hotel also provides non-smoking rooms, air conditioning, bathrobes, daily newspaper, and in-house movies. Guests who exercise on a daily basis can make use gym/fitness facilities, sauna, can pool outdoor to exploit extra pleasure and relaxation
The fantasti carol al khoory hotel apartment is one more hotel apartment in Bashra, which offers a range of spacious serviced apartments. It is a 6-storey building, which has 144 units. Amenities are much the same as in other hotels. The hotel features a restaurant, conference facilities, and room and laundry services. The trendy lobby lounges and coffee shops are the favourite spot amongst guests and locals alike.
The Golden Tulip Al Barsha Hotel, Dubai is in the Al Barsha area, a short drive from Sheikh Zayed Road. The elegant rooms at the Golden Tulip Al Barsha Hotel are luxuriously furnished with high-level amenities. The impressive facilities on offer include a spa, nightclub, pool, and a business centre.
Shopping malls
The Mall of the Emirates is the only shopping mall in the area, which is the largest mall in the world besides North America. Families can enjoy a range of entertainment facilities. The mall features the largest indoor ski dome in the world. There are also two hotels, including a Kempinski, and over 75 restaurants and cafes can be found the.
With its 400 outlets, it has attracted every individual with its famous and fascinating brand names. The largest shops in terms of space are Debenhams, Harvey Nichols, Carrefour, and Virgin Megastore. You will find all classy and well-known designers in the mall, which includes H&M;, Guess, Zara, Pepe Jeans, Lacoste, and Tommy Hilfiger.
Sponsored Links
Famous Dubai Apartments
Dolphin Hotel Apartments Dubai
Savoy Hotel Apartments Dubai
Ramee Hotel Apartments Dubai
Jormand Hotel Apartments Dubai
Richmond Hotel Apartments Dubai
Lotus Grand Hotel Apartments Dubai
Nojoum Hotel Apartments Dubai
Symphony Hotel Apartments Dubai
Chelsea Gardens Hotel Apartments
Golden Sands Hotel Apartments Dubai
Golden Tulip Al Barsha Hotel
Minc al barsha hotel apartments
Star Metro Al Barsha Hotel Apartments
Dubai Information
Apartments Picture Gallery
Home | About Us | Content Disclaimer | Privacy Policy | Contact Us