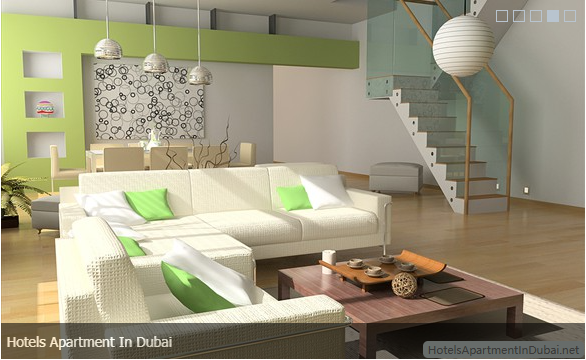 Dubai Media City
Dubai Media City is the central hub of broadcasting and media co-operations. It is the one place where multiple media agencies from world over collaborate and work together. Countries from the Middle East, Africa and South Asia approach the Media City for their business and other broadcasting deals. DMC was brought about by His Highness Sheikh Mohammed Bin Rashid Al Maktoum, who wanted to transform Dubai into a thriving economical as well as social city. DMC has a state of the art work environment and offers all its business partners a great chance of gaining high profitability.
There are limitless business opportunities for the three main forms of media; digital, print and online. DMC is a strong international media hub, which is why media companies from other companies merge with DMC for attaining successful business partnerships that would give the broadcasters a platform to go international. Countries like Pakistan, India, and Bangladesh etc actually rely on DMC for international broadcasting, marketing services and even for producing quality film rolls. All these countries rely heavily on DMC to transmit their broadcasts to other Middle East countries.
DMC operates under one important motto, "Freedom To Create". This means companies looking for working collaboratively with DMC have the right to create content for their channel and earn tax free income, flexible capital movement, and productive earning opportunities.
Dubai Media City is a diversified industry that has opportunities for companies, entrepreneurships and also for job seekers. You don't have to have a high end business plan to get in here. Dubai Media City jobs are great for people who have a talent in media marketing, online business process and in digital as well as print media. Jobs such as graphic designers, writers, editors, broadcasters, newscasters etc are found in abundance here. Because of its integration with international companies, a potential incumbent would find a plethora of opportunities lying ahead of him. All you need is exceptional command and understanding of your field of work. You have to have the right vision, the desire to attain success and the makings of a corporate.
Once you are listed with the DMC, you will find yourself working with media giants such as CNN, BBC, CNBC, Al-Jazeera, Sony etc. These are just few of the international names mentioned here. A large number of people are working for media channels of their respective countries, right under the hood of DMC. This is why even if you apply for a job there, you will not be intimidated by an unknown culture, as to whatever country you belong; there is a company in DMC that would remind you of people at home.
In order to apply for Dubai Media City jobs, all you have to do is go online and visit legal job portals that have listing of media jobs in abundance. Drop your CV there (make sure your CV stands out from the hundreds of CVs that is received by DMC every day!). But rest assured that there are hundreds of job opportunities available in The Dubai Technology and Media Free Zone of which DMC is just but a small part.
Read more
Sponsored Links
Famous Dubai Apartments
Dolphin Hotel Apartments Dubai
Savoy Hotel Apartments Dubai
Ramee Hotel Apartments Dubai
Jormand Hotel Apartments Dubai
Richmond Hotel Apartments Dubai
Lotus Grand Hotel Apartments Dubai
Nojoum Hotel Apartments Dubai
Symphony Hotel Apartments Dubai
Chelsea Gardens Hotel Apartments
Golden Sands Hotel Apartments Dubai
Golden Tulip Al Barsha Hotel
Minc al barsha hotel apartments
Star Metro Al Barsha Hotel Apartments
Dubai Information
Apartments Picture Gallery
Home | About Us | Content Disclaimer | Privacy Policy | Contact Us