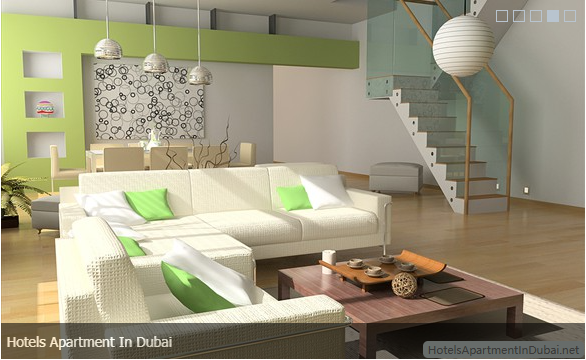 Dubai Attractions
Not many tourists that visit Dubai rarely venture beyond the hotel and do anything other than shopping. Although Dubai is the last place that would be classified as a cultural paradise, but it cannot be denied that, it has its share of heritage attractions.
In fact, Dubai is the best place to vacation. Not only is it a shopper's paradise, but is also a duty-free zone. In the months of Shopping Festival, over a hundred and a fifty million visitors arrive in search of sales and discounts on gold, electronics and clothing items to name a few. The Dubai Attractions map spans and covers a large number of tourist attractions. Amongst some of the Dubai attractions 2010, a few are listed and briefly explained below.1. Dubai beaches
Dubai has numerous beaches that are situated along the Jumeira Road. In reality, this long beach has been sub divided. Several hotels and private clubs act as the dividers. The hotels are joined with beautiful beaches that are have been very well maintained with several luxury services such as swimming pools that have beachside food and drinks facilities. The tourists and the locals both can use the private and the hotel beach clubs. They have daily rates that range from $10 to around $50.2. Dubai Gold Market
Dubai has a Covered Gold Souk that is situated in Deira. It is without doubt Dubai's most popular gold market. The gold items that are on sale are mostly made of 22 carat. Some 18 carat Italian pieces are also available in it. The gold items in this gold market do not have any fixed price as their prices keep fluctuating heavily owing to weight, and also the craftsmanship. Sharjah Blue Souk, another famous gold souk is at a distance if 15 minutes from downtown Dubai.3. Dubai Hotels
Dubai is house to more than two hundred luxurious hotels that are there to accommodate both tourists and business travelers. They are also a source of enrichment to the local social life owing to the wide variety of eateries, cafes, bars, and last but not the least, live entertainment.
One such hotel is the Burj Al Arab that has been declared as being the tallest hotel in the entire world. Then there is the Jumeirah Beach Hotel that is one of the most popular hotels amongst the ones that are situated on Jumeira Beach.4. Dubai Nightlife
The Dubai nightlife includes not only cinemas and concerts, but also enjoyable dhow cruises. It also comprises of several discotheques that are in accordance to both the Middle Eastern and the Western choices.5. Dubai Parks
Dubai also includes several parks and family spots. The Wild Wadi is one such spot. It is a water amusement park that is equally liked by both the youngsters and the adults.
Read more
Sponsored Links
Famous Dubai Apartments
Dolphin Hotel Apartments Dubai
Savoy Hotel Apartments Dubai
Ramee Hotel Apartments Dubai
Jormand Hotel Apartments Dubai
Richmond Hotel Apartments Dubai
Lotus Grand Hotel Apartments Dubai
Nojoum Hotel Apartments Dubai
Symphony Hotel Apartments Dubai
Chelsea Gardens Hotel Apartments
Golden Sands Hotel Apartments Dubai
Golden Tulip Al Barsha Hotel
Minc al barsha hotel apartments
Star Metro Al Barsha Hotel Apartments
Dubai Information
Cheap Hotels In Dubai
Cheap Holiday Deals
Apartments Picture Gallery
Home | About Us | Content Disclaimer | Privacy Policy | Contact Us