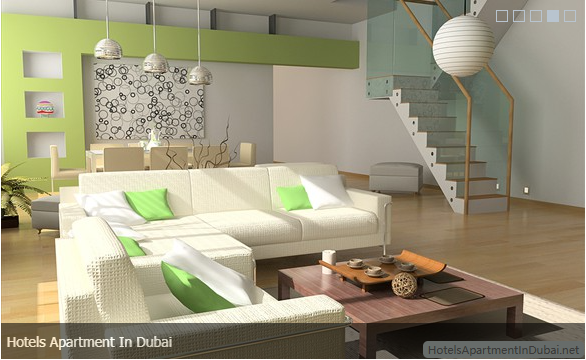 Dubai Marina
Dubai Marina is one of the projects initiated to create a new Dubai. The Dubai Festival City and the Dubai Marina are the projects aimed at creating a new Dubai, where people would be enjoying a whole new way of living life. There would be residential apartments, communities, grand hotels, business plazas, entertainment opportunities and other luxurious lifestyle accommodations. The place is named as Dubai Marina simply because it is a man made marina. Developers had to divert the waters of the Persian Gulf into this part of Dubai, so as to create a canal city. One of the most important development points is the construction of a central waterway that was exhumed from the desert and has a length of 3km, thus making the Dubai Marina a full fledged man made marina city.
Dubai Marina Apartments
Dubai Marina is still under construction, however, people have already started booking, selling and buying Dubai Marina apartments. Because it is a world class city, investors have pooled in heavily and thus this has created a huge demand as well as a steep price hike in this city. Luxury is the one word that defines the apartments here, so regardless of whether you are looking out for a studio apartment or a full fledged apartment, you are certain to have luxury on high. For people who plan to have a permanent residence here, they will have malls, offices, restaurants etc just a few steps away.
Dubai Marina Hotels
Because it will be an important tourist destination with people all over coming to see this man made marina, there are vast hotels in Dubai that would cater to the needs of tourists. Dubai Marina hotels are magnificent, exotic and super luxurious. There are already a number of hotels and towers standing tall at the Marina City, however, on completion of the project there will be two hundred high rise towers and hotels coming up. Luxurious spas, water resorts, exotic cuisines, musical entertainment, night clubs etc are some of the enjoyments you would find at this ultra modern man made marina city. The Grosvenor House is also another important hotel that has 45 storeys with rooms reflecting the beauty of the marina. There are 217 guest rooms and 205 residential apartments.
Dubai Marina Mall
Dubai is a shopper's paradise and with this city, it seems like shopping would take on a new dimension. The Dubai Marina Mall is one of the most important attractions as it is part 5 star hotels and part a shopping mall. It will be operated by none other than the developer and creator of Dubai Marina, Emaar. The hotel has 200 rooms whereas the mall is a large shopping complex of 150,000 square meters and has an 8 storey tower built especially to host exquisite cuisine from across the globe. Tamani is a hotel that is built based on Shariah (Islamic laws) values and therefore provides hospitality, the Islamic way, with beautiful Arabic calligraphy and art work done.
Dubai Marina once complete would be a dazzling diamond as people all over would flock there to marvel at the power of man and experience an entirely new Dubai.
Read more
Sponsored Links
Famous Dubai Apartments
Dolphin Hotel Apartments Dubai
Savoy Hotel Apartments Dubai
Ramee Hotel Apartments Dubai
Jormand Hotel Apartments Dubai
Richmond Hotel Apartments Dubai
Lotus Grand Hotel Apartments Dubai
Nojoum Hotel Apartments Dubai
Symphony Hotel Apartments Dubai
Chelsea Gardens Hotel Apartments
Golden Sands Hotel Apartments Dubai
Golden Tulip Al Barsha Hotel
Minc al barsha hotel apartments
Star Metro Al Barsha Hotel Apartments
Dubai Information
Apartments Picture Gallery
Home | About Us | Content Disclaimer | Privacy Policy | Contact Us