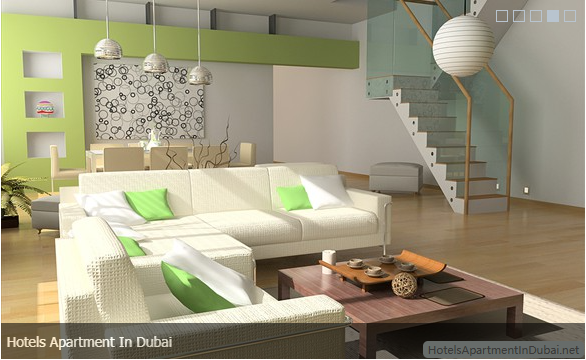 Privacy Policy
Like every responsible body, hotelapartmentsindubai.net, makes sure that their user's privacy is fully confined. Therefore, this Privacy Policy has been put down to make sure that there remains no ambiguity in the protection of the privacy of its users. We recommend all of our users to go through the Privacy Policy for their own advantage. If you have any inquiry regarding any feature of the privacy matters or if you think that we have ignored any matter, then please feel free to email us.
Please visit this Privacy Policy segment often to make sure that you remain updated with any type of changes that might be made in the Privacy Policy. The Privacy Policy is prone to undergo changes when there are alterations in the format of the website or its various features.
The main reason of this Privacy Policy is to let our users know that which information we need from them and how it is accumulated and used. When you register with the website you agree with the privacy policies of hotelapartmentsindubai.net
You are free to visit hotelapartmentsindubai.net as a guest or you can register with us. There are certain pieces of information that we may require from you when you register with hotelapartmentsindubai.net
Some of these are:
• You name
• Your email address
• Other contact information such as your telephone number etc
• Your postcode and the likes and dislikes
• Other analytical information
It is very important for any being dealing with people to learn about their demographics in order to have a better understanding of their users and to modify their website accordingly. The information that you provide us is used for various purposes. Some of these are:
• It allows us to know each time you visit our website and helps us keep track of you
• The information taken helps us to maintain our records
• This information helps us in improving our website
• It also helps us in doing research concerning our user's preferences
One of the major worries of every user on the internet is the security of their information. We promise you that not a single piece of the information that you share with us will be passed on to any third party for any reason unless we have your approval for it. This implies that when you register with us, you have the option to allow us to distribute your information to the third party or not. Often the third party is the marketing research entity; therefore, we take prior approval of our users before sharing their personal information. This means that you have full control over what information you contribute and what not.
You IP address and cookies are used by us to track your demographics. As earlier stated, these demographics help us keep track of your user preferences. However, you can turn off the option of storing cookies in your browser as most of the browsers do so automatically.
Home | About Us | Content Disclaimer | Privacy Policy | Contact Us