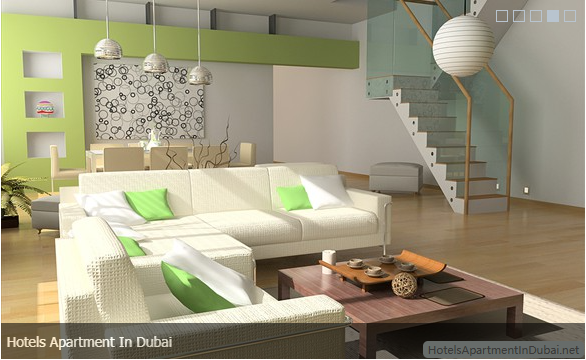 Dubai Airport
Dubai is a modern place in the Arabian Gulf, and is a friendly multi-cultural community. Dubai welcomes visitors from across the world with all the amenities and convenience being provided. It offers high standard facilities combined with the combination of charm, and adventure of Arabia.
In Dubai, you can explore many exciting places, visit many shopping malls, swim in Dubai's most featured water parks and beaches, and enjoy a sunset barbecue. Arabic is the official language of the country, but English is widely understood and spoken. The approach to dress can be strict at times when the Holy month of Ramadan is approaching. The visitors should be particularly careful of their dress code when visiting any public areas.
Dubai International Airport is the main airport of Dubai, and is situated in the district of Al Garhoud. Emirates airline is Dubai´s international airline, and has its main hub located at Dubai International Airport, which actually handles around 60 percent of all passenger traffic. The Emirates hub is situated at Dubai Airport, which is the largest within the Middle East & Africa. Many major airlines fly into Dubai airport on a daily basis. Other airlines, which have their bases at the airport include Budget carrier Flydubai. Currently Dubai Airport operates 5600 flights per week, which is served by more than 100 airlines.
The airport can handle 40 million passengers. The Civil Aviation Authority of Dubai is responsible for managing the airport, and in 2007, it was the 27th busiest airport in the world. From past 10 years, the traffic and number of annual passengers have dramatically increased by 316%.
Many cheap Dubai airport hotels may cater to the basic needs of the tourists. One of them includes the Al Bustan Rotana Hotel, which is located a few minutes drive away from Dubai International Airport, the World Trade Center, and major business districts of Deira. Rooms are luxuriously designed, and guests can have an access to a private beach club near Jumeirah beach.
With its central location, Al Deyafa Hotel Apts 3 is within comfortable reach of most of the tourists and businesspersons. With its superb services and highly featured rooms, The Al Deyafa Hotel Apts 3 is one of the best Dubai airport hotels. Each room is air-conditioned, receives daily newspaper, and has elegant kitchen and bathroom. Hotel's guests can experience a wide range of leisure and sports activities such as gym/fitness facilities, sauna, and outdoor swimming pools.
The Al Jawhara Gardens Hotel is located alongside the Al Jawhara Hotel Apartments in the entertainment and business district. It is just a few minutes' drive away from the airport. Rooms at the Al Jawhara Gardens Hotel are all well decorated and nicely furnished. The hotel guests are not allowed to drink or bring alcohol in the hotel.
The 'All Seasons Hotel Apartments' has a wide range of business and conference facilities suitable for businesspersons, and has luxuriously featured spacious rooms with high-tech amenities, and fully equipped kitchens. The All Seasons Hotel Apartments is suitable for both long and short stays to Dubai
Sponsored Links
Famous Dubai Apartments
Dolphin Hotel Apartments Dubai
Savoy Hotel Apartments Dubai
Ramee Hotel Apartments Dubai
Jormand Hotel Apartments Dubai
Richmond Hotel Apartments Dubai
Lotus Grand Hotel Apartments Dubai
Nojoum Hotel Apartments Dubai
Symphony Hotel Apartments Dubai
Chelsea Gardens Hotel Apartments
Golden Sands Hotel Apartments Dubai
Golden Tulip Al Barsha Hotel
Minc al barsha hotel apartments
Star Metro Al Barsha Hotel Apartments
Dubai Information
Apartments Picture Gallery
Home | About Us | Content Disclaimer | Privacy Policy | Contact Us