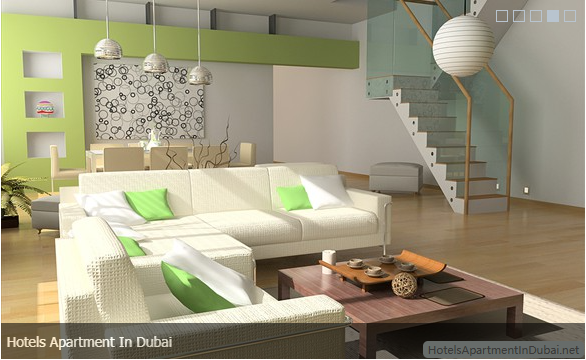 Dubai
Overview
Dubai is one the most modern and progressive emirate in the UAE, which is developing at a striking pace in the tourist and trade sectors especially. Dubai and Abu Dhabi has specifically risen in recent years. In the early fifties, the population was about 20,000, whilst now it has climbed to 1.4 million. With the rise of Arab fortunes 30 years ago, prosperity, and success came quickly, which drastically changed this into a glamorous and exciting place. The properties of Dubai have grown remarkably in the recent years. Previously, only native citizens were allowed to own property in Dubai, but now anyone can purchase property in Dubai
Tourism in Dubai
Tourism in Dubai is not just any ordinary but a va-va-voom tourism that has successfully attracted weekend visitors, weeklong vacationers, and second-homers too from around the world. Dubai holidays are considered as the most outstanding glamorous holidays.
Water parks in Dubai
Dubai is one of the most exquisite places where you can stay for long vacations and enjoy all the fun with your family. You can make your trip memorable with all the exciting activities, which you will find in every part of the city.
You can find Wild Wadi Park exciting, which is located between Jumeirah Beach and Burj Al Arab. It is the only themed amusement park in UAE, which offers a wide range of thrilling rides for families and kids. Likewise, Juha's Journey, and various adventurous rides that include Master Blaster, Jumeirah Sceirah, Flowrider, Breakers Bay, Juha's Dhow, Wadi Wash, Flood River, and Ring Rides for both teens and adults. The entry fee is free and it also offers six different restaurants with a variety of food to enjoy.
Jumiera Beach Park is another remarkable water park, where you can find range of exciting activities for the family. Jumeira Beach Park is situated on Jumiera Beach Road, and is a very popular spot for swimmers. For further safety of the visitors, the park offers lifeguards, watchtowers, first-aid equipments, and rescue boats. Along with this, the park children's play areas, barbecue areas, restaurants, and snack houses can also be found.
Wonderland Water Park adds facilities to its package in order to cater the needs of all ages. It offers a wide range of exciting water rides and slides, huge roller coasters, bumper boats, many useful games of skill, and a night water-mist show.
Hotels
The Dubai hotels sector has expanded dramatically over the years. The Dubai tourism boom has resulted in emerging new hotel, all with advanced amenities. One luxury hotel that has sprung up recently is the Burj Dubai, which is the world's tallest skyscraper, and has attracted international attention and awe. It is believed that the $20 million development will help to enhance the reputation among international investors.
Another Dubai hotel, which greatly attracts tourists include Al Khaleej hotel, which is situated in Dubai's commercial district in Deira, and is 10 minutes away from Dubai International Airport. Each room is elegantly furnished and it provides you with all advanced amenities. You can find numerous number of luxury hotels in Dubai that are all equipped with exciting facilities that caters to the needs of the guests.
Read more
Sponsored Links
Famous Dubai Apartments
Dolphin Hotel Apartments Dubai
Savoy Hotel Apartments Dubai
Ramee Hotel Apartments Dubai
Jormand Hotel Apartments Dubai
Richmond Hotel Apartments Dubai
Lotus Grand Hotel Apartments Dubai
Nojoum Hotel Apartments Dubai
Symphony Hotel Apartments Dubai
Chelsea Gardens Hotel Apartments
Golden Sands Hotel Apartments Dubai
Golden Tulip Al Barsha Hotel
Minc al barsha hotel apartments
Star Metro Al Barsha Hotel Apartments
Dubai Information
Apartments Picture Gallery
Home | About Us | Content Disclaimer | Privacy Policy | Contact Us