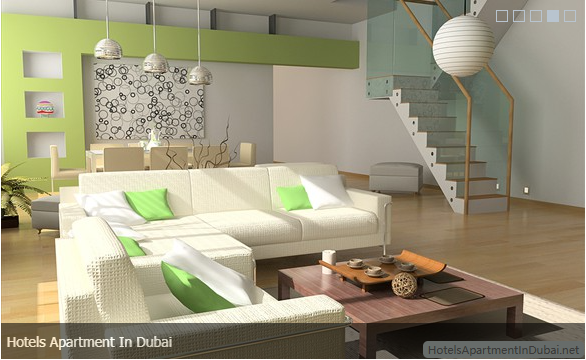 Al Qusais
Overview
Al Qusais is a large community located in the Deira area of east Dubai. Hor Al Anz and Al Twar are surrounded by Al Qusais. It is then subdivided for residing and industry purposes. There are various luxury hotels found in Al Qusais, which focuses in providing ideal, top quality, and advanced facilities for the tourists. All hotels range from reasonably priced to expensive high-class hotels.
Hotels
Bavaria City Suites Al Qusais is strategically located in Diera and a mere 5-minute drive from Al Mamzar beach. This residential center has its own shopping mall, which has more than 80 shops, and is considered as one of the largest entertainment arcades in Dubai. The hotel has advanced features, which include a top-floor gym, and outdoor swimming pool. An added feature that makes the hotel worth staying is that it offers access to Dubai's main attractions with just a 10-minute's drive away.
Some of these key attractions include Dubai Festival City, which is very famous amongst tourist, Dubai International Convention, and Exhibition Center, Dubai Global Village, Dubai Mall, Dubai downtown markets, and Dubai Autodrome. Visitors can also find a number of historic and cultural sites in the area.
Bavaria City Suites Al Qusais offers spacious rooms, which are specifically designed to suit the tastes and needs of the guests. For business individuals and families, this hotel is a perfect choice, which features Arabian hospitality.
In Bavaria City Suites Al Qusais, Café Haus restaurant is found, which offers coffee, light meals, and snacks and maintains quality standards. Next is Al Nawras, which offers elegant accommodation in Dubai's Deira district, and a 10-minute drive from the International Airport. It has a rooftop swimming pool, a spa with Jacuzzi, and a large fully equipped gym.
The apartments of the Al Nawras are spacious, well decorated, and have a well-furnished kitchen. For entertainment within the room, you can enjoy movies on the flat-screen TVs, which offer satellite channels. The large bathrooms are also well equipped, and contain a bathtub. Other than this, a 24-hour room service is available, and responds to every guest who needs assistance.
You will find a range of international dishes, which are served with etiquettes. A juice bar is located on the top floor, which provides sunbathing to its guests. Another famous found in the region is Al Bustan Residence Hotel-Apartments, which consists of One Bedroom Apartments and Two-Bedroom Apartments all equipped with advanced facilities that will provide comfort to the guests.
The executive club floor in Al Bustan hotel apartment is specifically designed for business travelers, which offer businesspersons with luxurious Club Room and Club Suite. Al Bustan hotel apartments are suitable for families who have plans to stay for long period. The hotel provides them with the options of leasing on short and long-term periods ranging from one day to one year. All suites are well furnished, and the hotel offers quality standards of comfort to make each stay a memorable one.
Read more
Sponsored Links
Famous Dubai Apartments
Dolphin Hotel Apartments Dubai
Savoy Hotel Apartments Dubai
Ramee Hotel Apartments Dubai
Jormand Hotel Apartments Dubai
Richmond Hotel Apartments Dubai
Lotus Grand Hotel Apartments Dubai
Nojoum Hotel Apartments Dubai
Symphony Hotel Apartments Dubai
Chelsea Gardens Hotel Apartments
Golden Sands Hotel Apartments Dubai
Golden Tulip Al Barsha Hotel
Minc al barsha hotel apartments
Star Metro Al Barsha Hotel Apartments
Dubai Information
Apartments Picture Gallery
Home | About Us | Content Disclaimer | Privacy Policy | Contact Us